Why Choose Hemp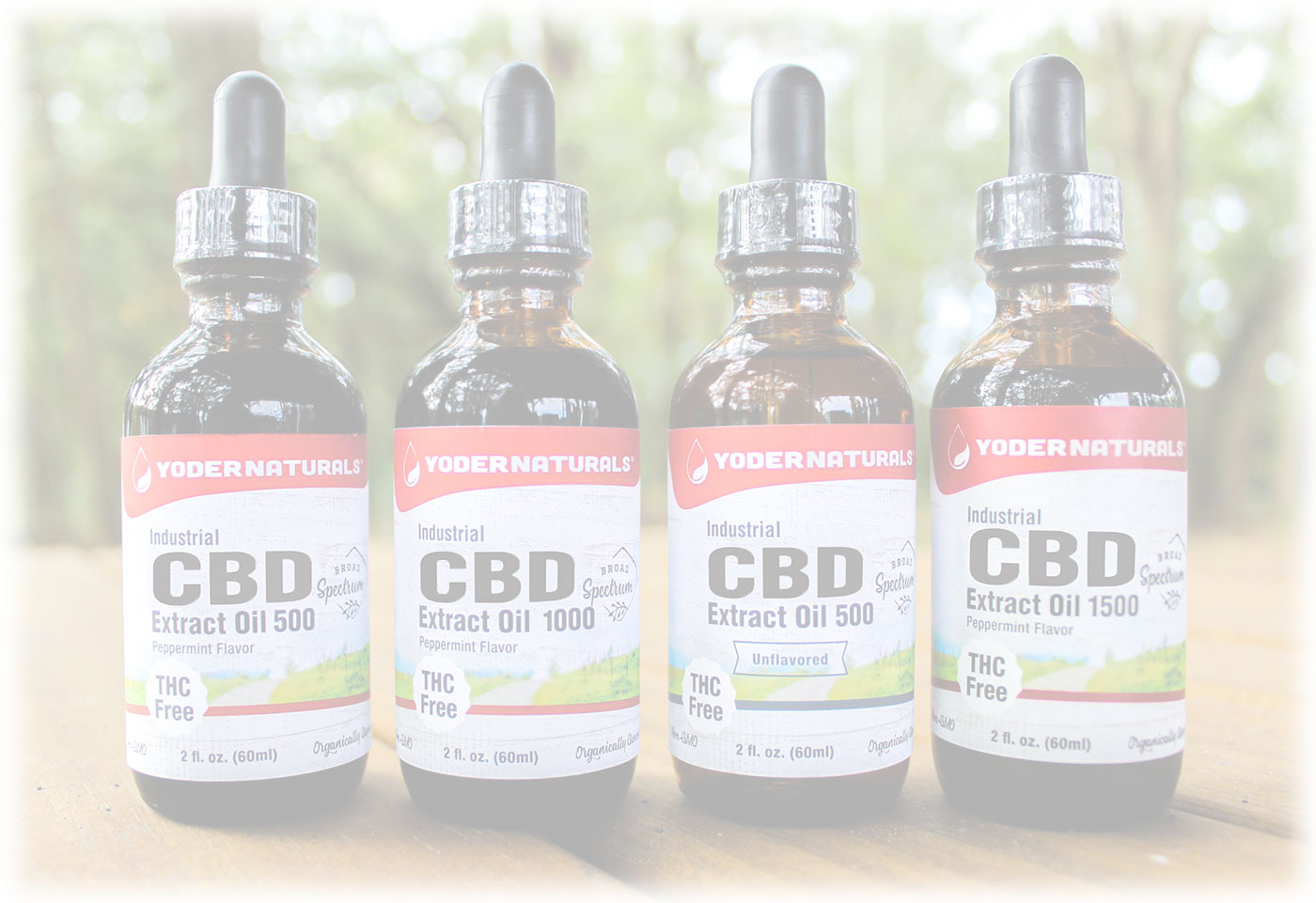 Why Choose Yoder's Store Hemp Products?
We know you have many options when it comes to buying and using Hemp / CBD products and we appreciate your trust in us. Rest assured when you are using Yoder Naturals & Amish Harvest brands, we are making sure you are getting the best quality and safest products available.
Our CBD products are organically grown, lab tested by the manufacturer, and also third-party lab tested to verify the CBD amount. To verify the safety of the CBD, we also have it tested to ensure it is free from impurities such as pesticides and heavy metals. All of our CBD products contain no detectable THC and are manufactured in an FDA compliant facility following CGMP's (current good manufacturing practices) and rigid FDA guidelines which are overseen and verified by Yoder Naturals' on staff QA Director.
In accordance to FDA regulations, we do not make medical claims on our CBD products or any of our herbal products. We encourage you to do your own research on CBD as well as the other herbs used in our various products. Yoder Naturals stays up to date on current regulations regarding labeling and processing CBD products. This is why you may see label changes from time to time. The product itself and the quality remain the same. Please feel free to contact us with any questions as well as copies of COA's for any of our CBD products.
FAQ
---
Question Can I see a lab analysis of these products?
Answer Yes, each batch of our oil has a batch specific lab sheet. These can be found on each product listing to view and download.
Question Will these products make me high?
Answer No, all of these products are THC free and are not psychoactive.
Question Are these products legal in the US?
Answer Yes, these products are legal and non-psychoactive because they do not contain THC.